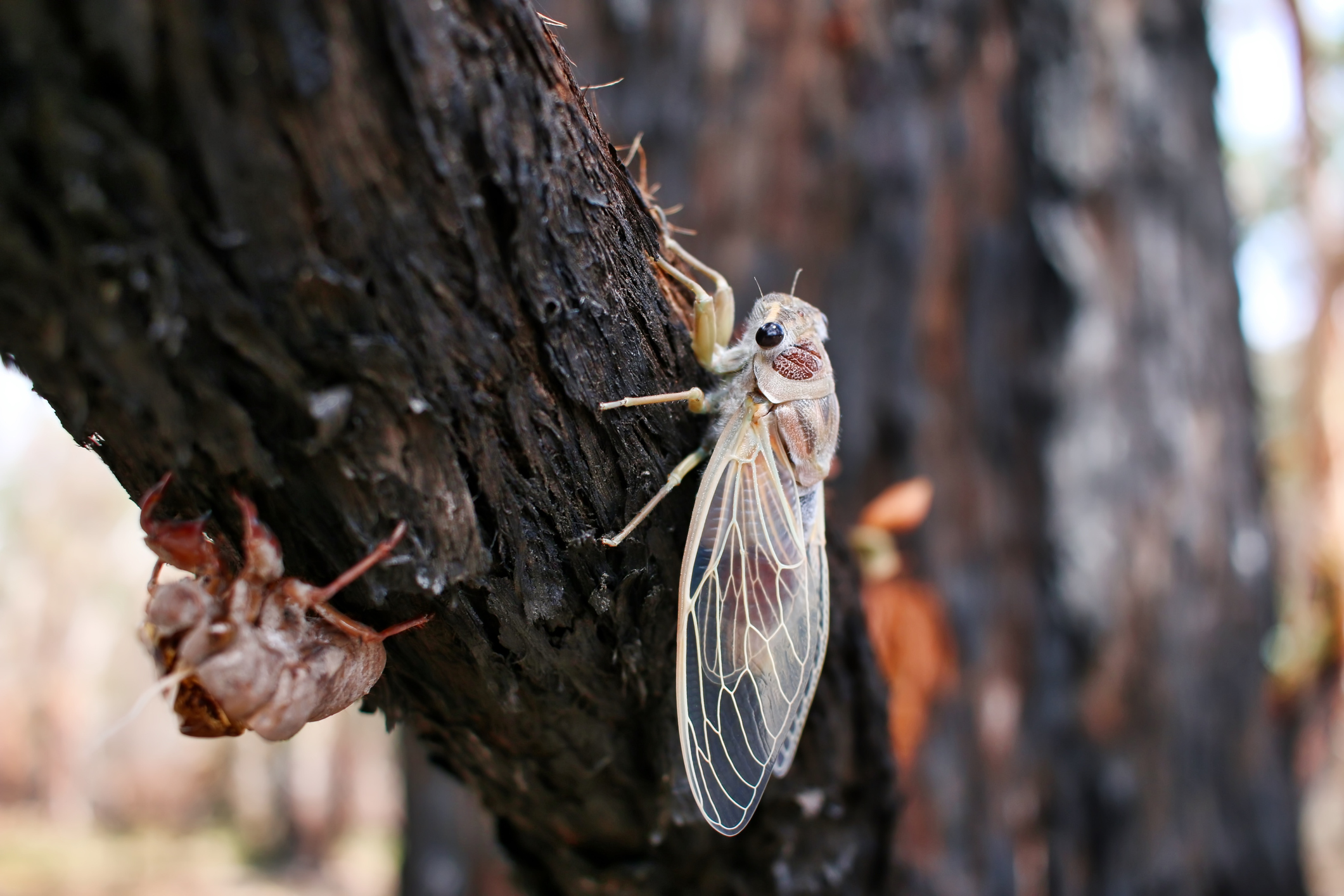 Insects and Cicadas: What's With All That Screaming? 
***Please note that due to the ongoing COVID-19 pandemic, most programs are currently taking place virtually. If you need help accessing a virtual program, contact us at www.wrl.org/ask.***
Don't worry, it's just a cicada! Let's explore the world of bugs and insects, and uncover the strange life cycle of the cicada. Together we'll learn what makes Brood X so unique and where to look for them this spring. 
Please check back closer to the day of the event for information about how to connect with this program.