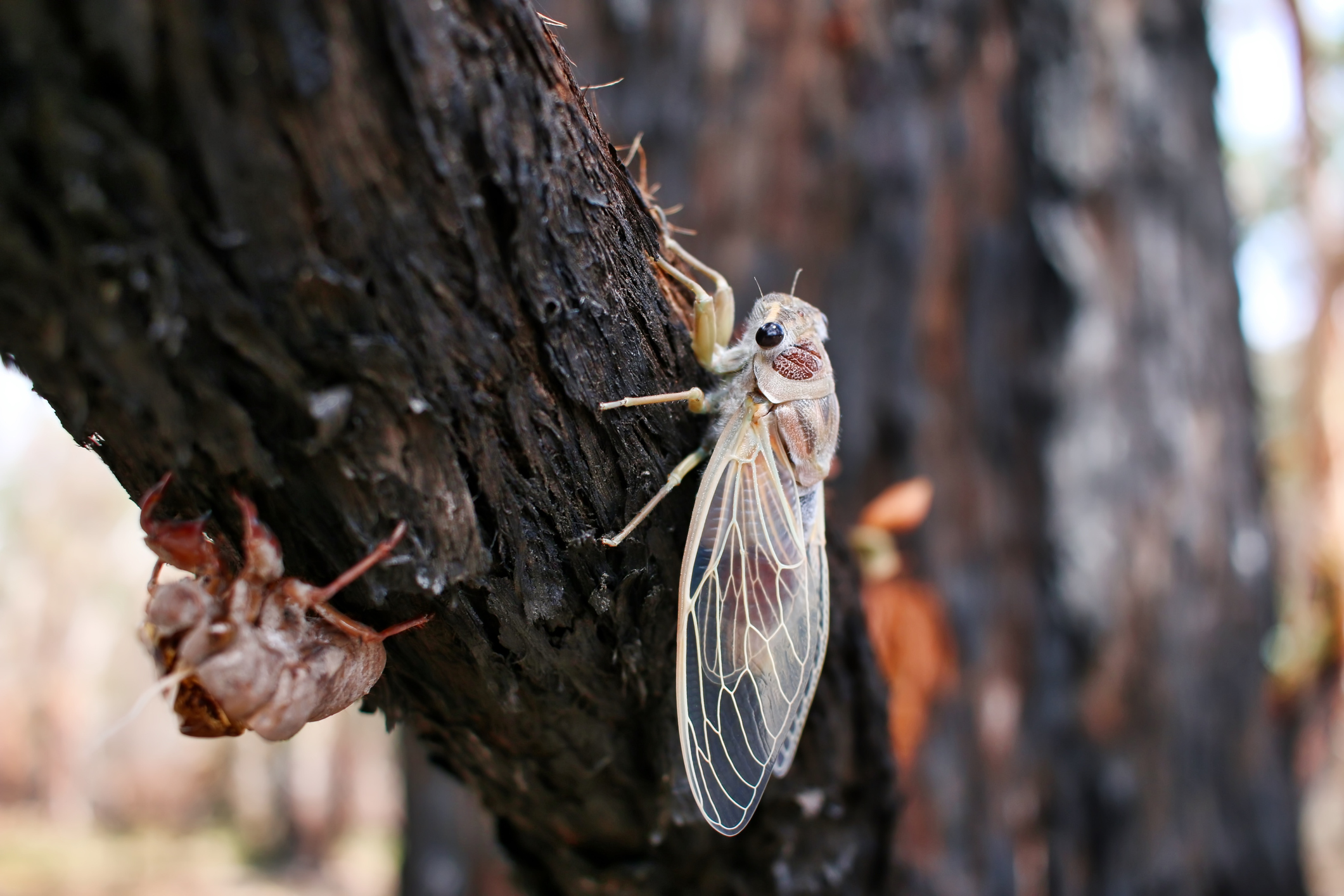 Insects and Cicadas: What's With All That Screaming? 
Don't worry, it's just a cicada! Let's explore the world of bugs and insects with the Virginia Living Museum, and uncover the strange life cycle of the cicada. Together we'll learn what makes Brood X so unique and where to look for them this spring. 
Please register for the program here: https://us02web.zoom.us/webinar/register/WN_NB9yoMCfRyCcfdcgzbzzsw   
Share This Story, Choose Your Platform!