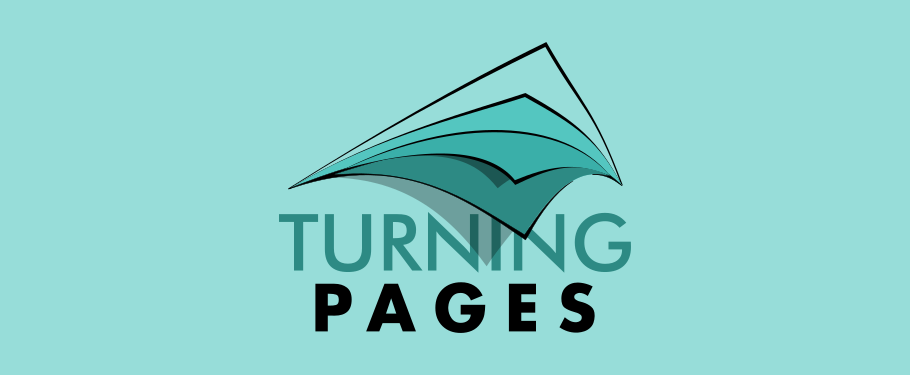 Turning Pages: A WRL Book Group
This month we're discussing Deacon King Kong by James McBride. When a cranky old man shoots the neighborhood drug dealer, it unleashes a chain of events out of a Shakespearean comedy. No one knows why Sportcoat shot at Deems, but as the cast of overlapping characters unveils the story, secrets emerge in a headlong rush of humor and humanity. 
Explore classic and contemporary fiction and nonfiction from around the world. This group will sample critically acclaimed and prize-winning titles with open and inclusive discussion.  
Join Zoom Meeting: https://us02web.zoom.us/j/85279798736?pwd=UDVzWXVaQ3lodHphOG1vbGNnd0Exdz09 
Meeting ID: 852 7979 8736 
Passcode: 275588 
Share This Story, Choose Your Platform!